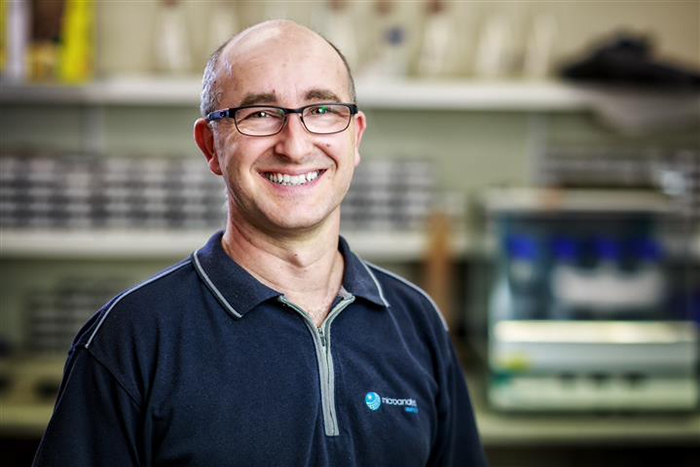 Microanalysis is the brainchild of Rick Hughes. After spending 15 years managing CSIRO's Particle Analysis Service at Waterford, he saw the need for a commercial particulate characterisation laboratory that offers value adding consultancy, accurate results and expedient turnaround times.
Rick graduated from Robert Gordon University with Honours in Physics. He has over 27 years' experience in the industry in all facets of particulate characterisation and sizing. He specialises in forensic particulate science, assisting clients from a broad spectrum of areas to identify and understand their particulate matter and how this impacts on their processes.
Over the last 5 years Rick has equipped the laboratory with state of the art instruments and nurtured a team of exceptional and dedicated scientists to support our clients in all their analytical needs.