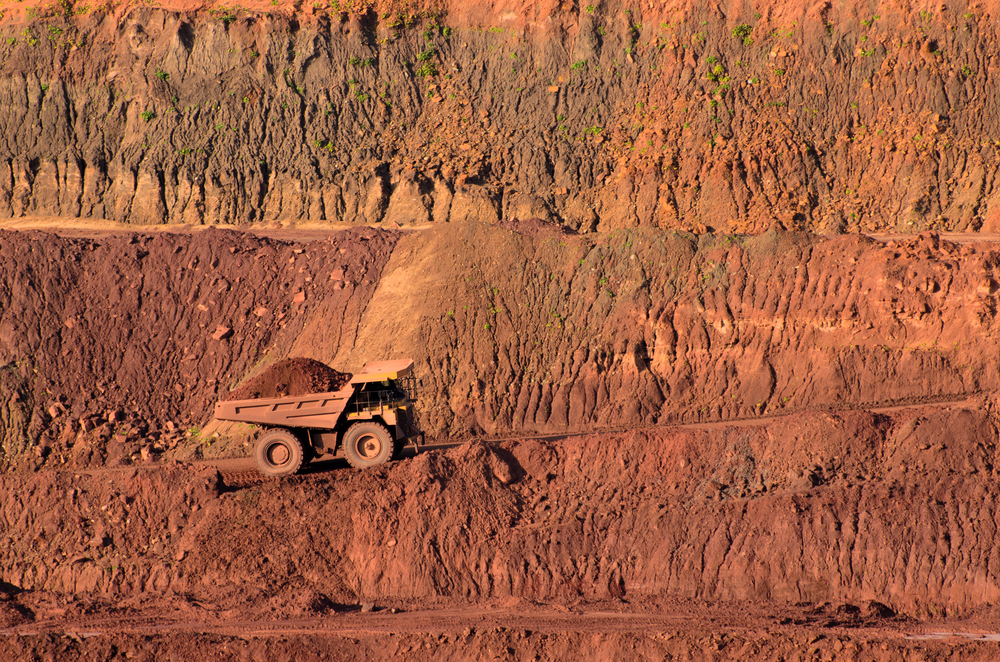 Using accurate and robust data Microanalysis can help you to fully understand your ore deposit as well as monitor occupational risk exposure.
Microanalysis helps you to use credible and reliable data to fully understand your ore deposit, monitor occupational risk exposure for your employees, and access environmental impact.
Our Philips X'Pert X-ray diffractometer (XRD) can provide qualitative, semi-quantitative and fully quantitative analyses of samples to determine their crystalline mineral phases and amorphous content. From as little as a single grain to bulk samples, XRD analysis can give detailed insight into the specific crystallographic composition of your sample. We have full access to the International Centre for Diffraction Data mineral database of over 40,000 crystal structures, so you can feel confident that our characterisation will pinpoint exactly which phase/s present in your sample.
Similarly, our Carl Zeiss EVO50 scanning electron microscope (SEM), fitted with an Oxford INCA X-Max energy dispersive spectrometer (EDS), allows us to characterise the elemental composition of individual particles to determine their mineralogy, grain structure, morphology and more. The combination of SEM and XRD techniques shed light on even the most inscrutable sample. INCA Feature and INCA Mineral allow large area mapping of polished sections for petrographic and liberation analysis. Phase association and inclusion proximity are important factors in comminution and leaching efficiency.
Our rigorous scientific analysis can benefit mining immensely throughout all its processes from exploration, extraction, refining and land rehabilitation using the following tests and analysis:
Determine bulk mineralogy
Discern hazardous from non hazardous respirable fibres
Identify elemental composition and elucidate elemental substitution / psuedomorphic replacement information
Grain structure information
Porosity
Corrosion products and mechanisms
Petrography
Fuel cleanliness – particle identification and wear analysis
Inca Minerals Limited

Quick turn-around, friendly service, detailed petrology, excellent reports, at the right price. Our go to Petrographer.

Salt Lake Potash Ltd

We have been using Microanalysis Australia for a few years now for all our petrographic analysis' requirements along with other XRD/XRF work. Not only are the staff exceptionally helpful and friendly, they provide a prompt service providing professional scientific detailed work.