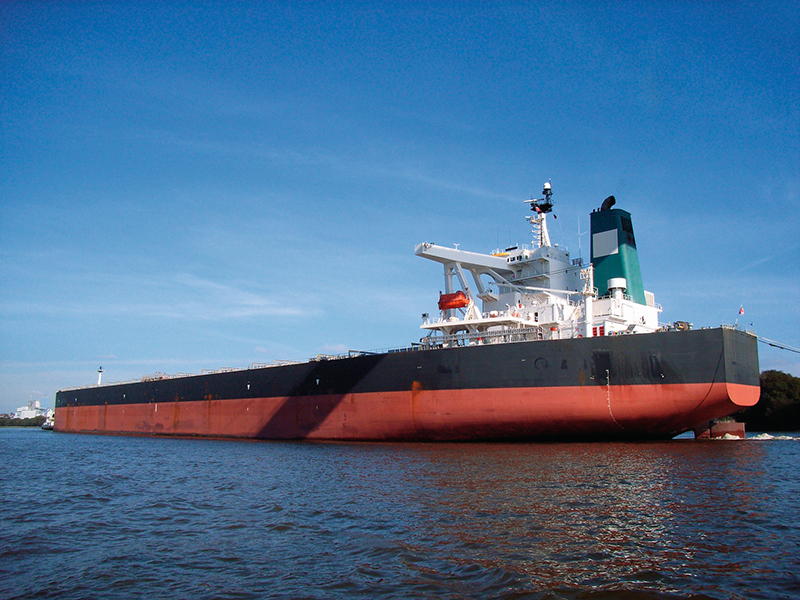 Microanalysis is considered Australia's leading expert in assessing your products compliance againgst current shipping regulations.
When it comes to shipping, you need reliable and credible shipping declarations that stringently comply with the International Maritime Organisation (IMO) and the Australian Maritime Safety Authority (AMSA) regulations. There is no compromise when it comes to data integrity.
Microanalysis is considered Australia's leading expert in assessing if your product complies with shipping regulations. Having worked closely with the mining industry for many years, our testing procedures rigorously comply with the IMO Code of Safe Practice and MHB, to provide you with certified and reliable shipping declarations. Each year, our scientists perform nearly 200 assessments of transportable moisture limits by flow table, Proctor-Fagerberg and Penetration tests. We have the experience to provide you with all the information you need to ensure your product is delivered on-time and to specification.
Consideration of the environmental impact of ores has become a key part of any shipping operation, and our bank of orbital shakers make dissolution testing of solids in freshwater or marine matrices an easy and standard process over periods of days, weeks, or months.
We can also test your sample for its potential to self-heat when stored, its flammability, oxidising potential, corrosive to metals potential as well as crossing-point temperature. Some of the tests we can provide include:
Transportable Moisture Limits

Flow Table
Proctor-Fagerberg

Moisture content/waters of hydration
Crossing point temperature
Flammability
Self-heating
Evolutional of gases or water reactive substances
Oxidising solids
Dissolution testing (Marine/Freshwater/Groundwater)
Goethite content
Corrosivity