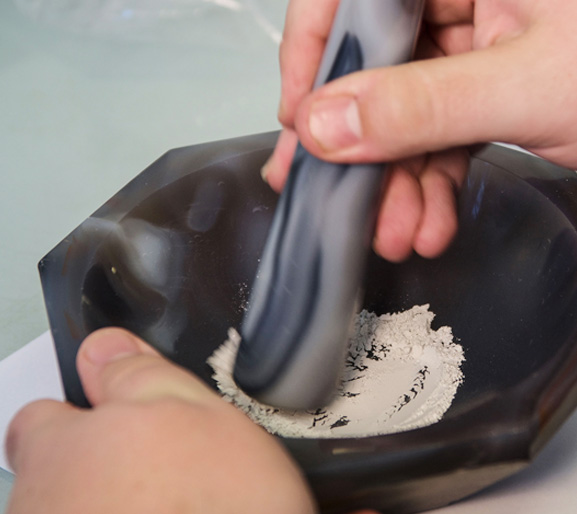 Microanalysis Australia was established in 2008 with the vision of creating a commercial characterisation consulting laboratory committed to making comprehensive analytical and chemical science techniques accessible to all levels of industry. We understand that fully characterising your product can add value, satisfy compliance legislation and save time and money.
Our analysis, driven by state-of-the-art equipment and rigorous scientific methodology, will allow you to probe the micro to understand the macro. We have a team of scientists who are regarded as experts in a variety of fields, while also possessing a broad knowledge gained from over 60 years in mining, manufacturing and processing industries.
Areas of expertise
Shipping declarations for dangerous goods;
Forensic analysis of airborne dusts;
Risk assessment for asbestiform and low-biosolubility, respirable fibres;
Scrubber optimisation from characterisation of stack emissions;
Dredge spoil characterisation for plume modelling;
Metallurgical failure and corrosion mechanism analysis;
Condition monitoring of fuels, oils and lubricants including identification of contaminants;
Concentrate dissolution testing for bioavailability reporting;
Petrographic analysis of core samples for geological modelling and concrete assessments;
Civil engineering materials fitness-for-purpose testing;
Patent application materials testing;
Testing standards development;
MSDS creation;
Research collaboration.