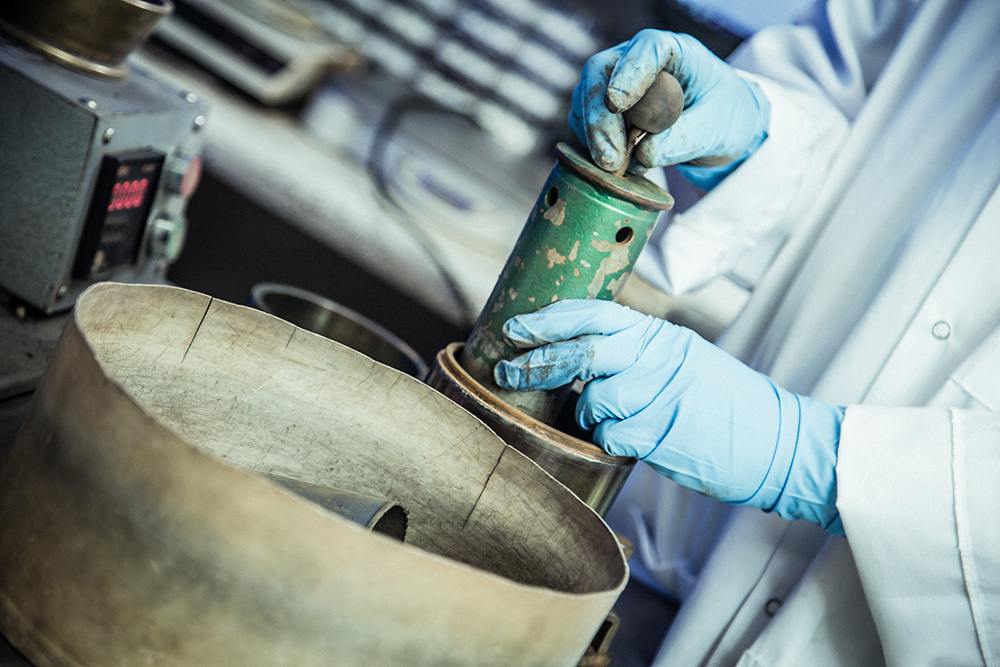 ← Return to Services
Microanalysis is one of Australia's leading experts in determining Transportable Moisture Limits (TML) and a suite of tests that are essential in exporting dangerous goods. We have worked closely with the mining industry to develop our testing procedures to ensure we comply with the various product standards and international shipping regulations. We provide certified and reliable shipping declarations for exporting bulk ores.
We perform classification testing for IMDG and IMSBC requirements, as well as testing during process development and requirement to ensure that the product will be easy to ship and compliant with IMO, MARPOL and AMSA regulations.
The techniques we use are:
Transportable Moisture Limit (TML) by Flow Table
Transportable Moisture Limit (TML) by Procter Fagerberg
Moisture content/waters of hydration
Malvern
Tests we conduct include:
Crossing point temperature
Flammability
Coupon testing (corrosivity)
Self-heating
Evolution of gases or water reactive substances
Oxidising solids
Dissolution testing (Marine/Freshwater)