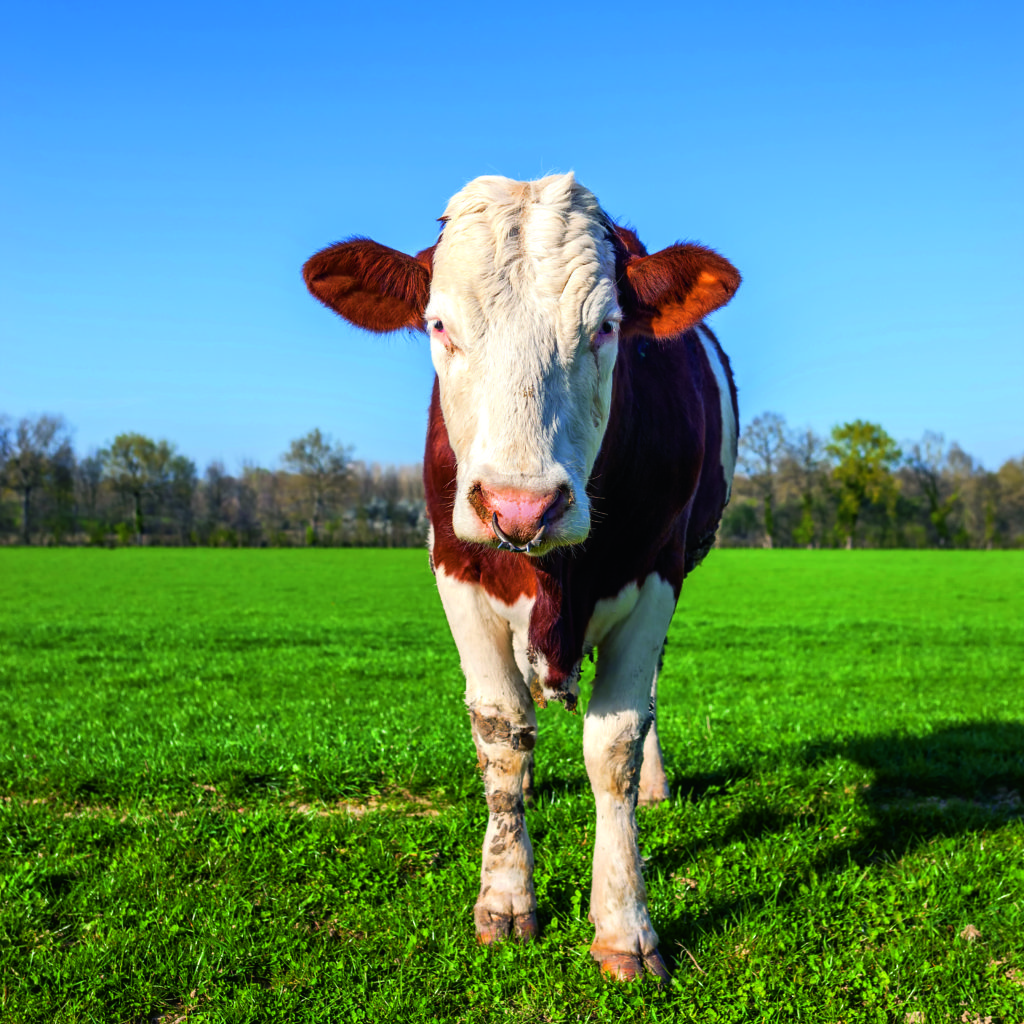 We ensure your product matches your patent specification.
Microanalysis's involvement in the agricultural industry is long and varied. Our scientists have been involved in testing for animal pharmaceuticals, pesticides and fungicides, enabling our clients to ensure they are able to develop the optimum particle size of their product for the perfect delivery.
We can ensure your product matches your patent specification by analysing the crystal structure through X-ray diffraction, develop MSDS's for new products and assist in investigations into potential human irritants and hazards in dust.  Some of our tests and analysis include;
Perfect your delivery mechanism by particle sizing for precipitate suspensions, powders and emulsions
Monitor processes control for quality control and assurance
MSDS Development
Dust analysis eg respirable quartz
Agricultural pharmaceutical characterisation.