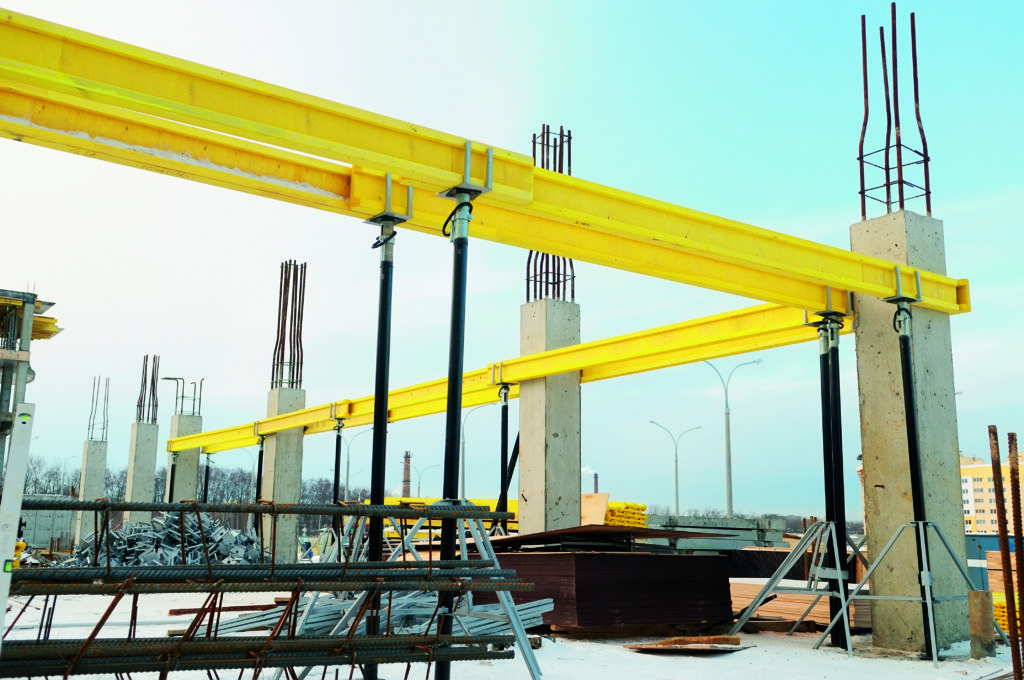 We have helped many organisations identify, understand and eliminate their construction difficulties.
Delays in construction can be costly; accelerated material wear and fatigue can highlight imminent failures. Understanding the potentially hazardous substances involved in construction is critical.
One of the most common issues experienced in construction projects is the strength and composition of aged cement. There can be many reasons for variations between specification and in-situ performance including the water/cement ratio, the sand/cement ratio, reactive aggregate and deleterious phases such as ettringite. Using a combination of our X-ray diffraction analysis to determine the mineral phases present in the sample and SEM/EDS analysis to measure the volumetric fractions of pores, hydration products, and unreacted cement, we are able to provide accurate insights to the potential failure mechanisms of cementitious building materials.
Besides cement analysis, we are able to assess the failure of metals and any associated corrosion products or inclusions. Often the reason for failure requires careful inspection of cracks or pitting, which we are well-equipped to do thanks to our SEM/EDS and Solarius AOP150 Solar Scan laser interferometer.
If you have a concern about your building material's potentially hazardous nature, let us investigate! Whether it's the possibility of lead paint, asbestos fences, or heavy metals in soils, we have the expertise on hand to deliver reliable assessments of the safety of your site. We offer the following range of tests and materials analysis:
Metal fatigue
Failure analysis
Corrosion
Fibrous substance analysis
Concrete degradation
Soil analysis
Elemental composition
Deleterious phase identification
Fitness for purpose testing