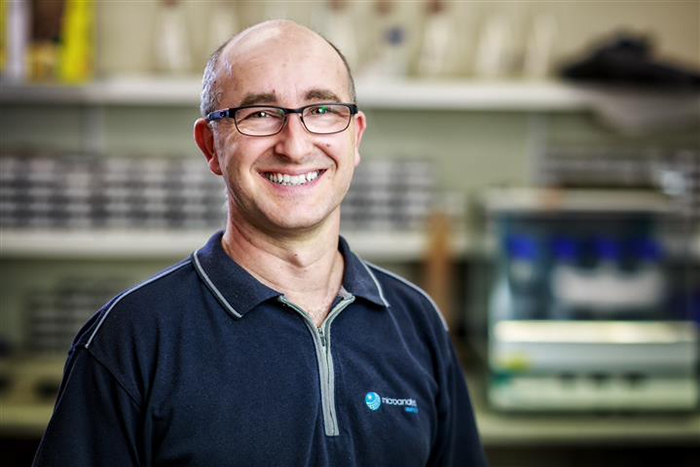 Rick Hughes
Managing Director / Principal Consultant
Microanalysis is the brainchild of Rick Hughes. After spending 15 years managing CSIRO's Particle Analysis Service at Waterford, he saw the need for a commercial particulate characterisation laboratory that offers value adding consultancy, accurate results and expedient turnaround times. Rick graduated from Robert Gordon University with Honours in Physics. He has over 27 years' experience in the industry in all facets of particulate characterisation and sizing. He specialises in forensic particulate science, assisting clients from a broad spectrum of areas to identify and understand their particulate matter and how this impacts on their processes. Over the last 5 years Rick has equipped the laboratory with state of the art instruments and nurtured a team of exceptional and dedicated scientists to support our clients in all their analytical needs.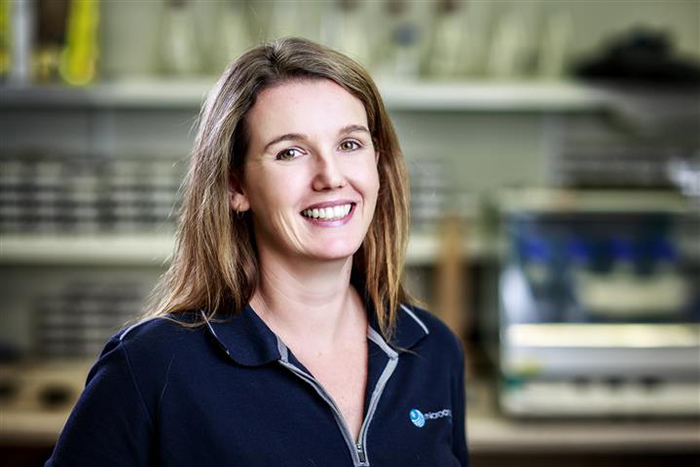 Debbie Hughes
Director - Strategic Development
As co-founder of Microanalysis, Debbie's vision was to establish a working culture where employees feel valued and are passionate about the science and the work we do for our clients. With over 20 years experience as a management consultant within the mining, manufacturing and utilities industries, Debbie is responsible for the establishment of all our support systems and processes and aligning our work practices, policies and procedures with our strategic direction, corporate governance and compliance. Building the foundation which enables Microanalysis to be an exceptional consulting laboratory, with exceptional staff, providing exceptional service to all.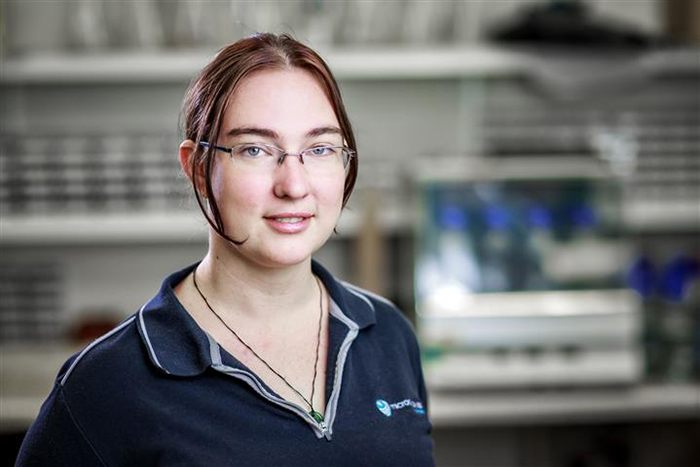 Nimue Pendragon
Lead Consulting Scientist
Nimue graduated from Curtin University with a Bachelor of Science (Nanotechnology) majoring in Physics and Chemistry.  Since joining Microanalysis in May 2011 she has been an integral member of our team. Nimue has recently taken on the role of Lead Consulting Scientist, liaising with clients and other industry experts in complementary fields to provide a well-informed consultancy service, backed by a team of professional scientists. We offer a comprehensive problem-solving service. From helping you to understand and act on your results, to developing game-changing methods and compliance procedures.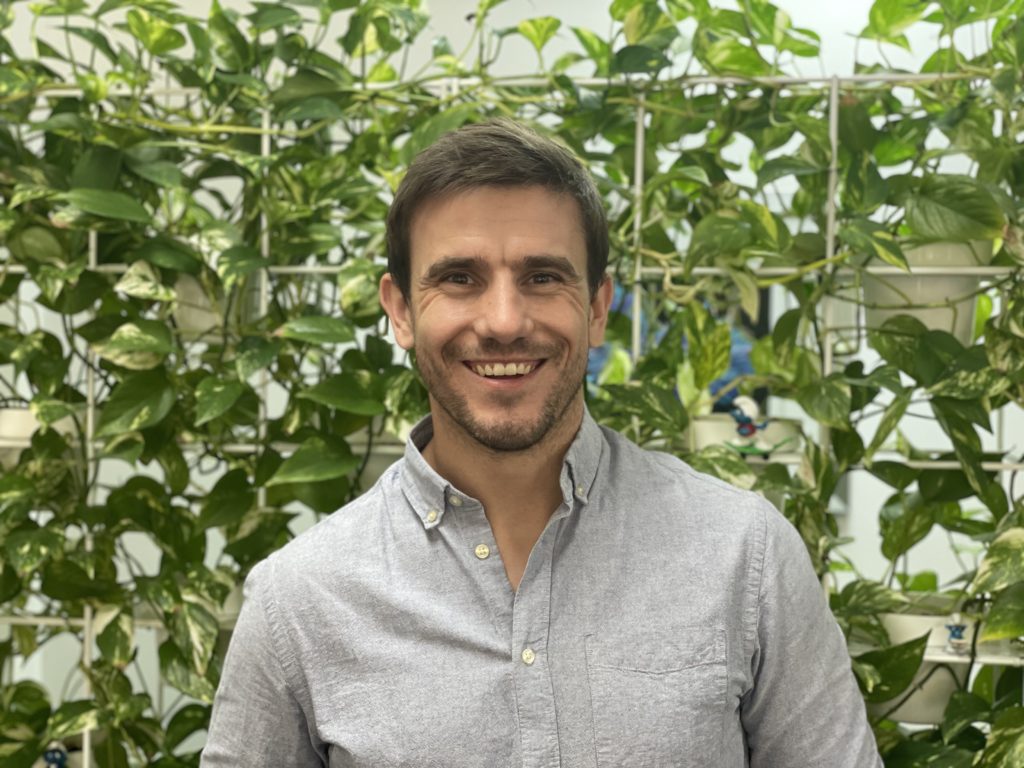 Dr Robert Madden
Specialist Geologist/ Petrographer
Robert is a geologist with experience across both field and exploration geology, petrology and sedimentology.  He holds a bachelors (with honours) and masters degree in Geoscience from the University of Durham (UK) and a PhD in Applied Geology (carbonate petrology) from Curtin University. A former senior lecturer of geology Robert has authored multiple peer-reviewed papers in the field of carbonate petrology and has taught across a wide range of geological disciplines. Robert has also worked as a project geologist for a base metals explorer, co-ordinating explorative drilling programs, leading field teams, conducting field analysis and reporting results within a commercial setting. With a global portfolio of field work locations Robert is well versed in fundamental geology and petrology. Since joining Microanalysis has returned to focusing on his specialty of petrographic analysis including industrial materials (e.g. aggregates and concrete), sedimentary rocks and ore deposits. Roberts holds accreditation as a Fellow of the Geological Society of London and Member of the Australian Institute of Geoscientists.
Sonja McFarlane
Quality Manager
Sonja has a Bachelor of Science (Chemistry), a Master of Environmental Management and Certificate IV in Training and Assessment. Beginning her career as an industrial chemist, she developed an interest in 'all things quality' and has continued to pursue this passion. She has worked across several industries including inks and coatings, petroleum and industrial chemicals, fats and oils, inspection of bulk liquids and dry cargo and more recently with laboratories conducting chemical, biological, mechanical and construction materials testing. Having completed formal auditor training with SAI Global, NATA and ANAB (USA), Sonja has experience auditing to ISO 9001 and ISO/IEC 17025 and holds Exemplar Global Lead Auditor Certification in Quality Management Systems. She has also completed auditor training to ISO 14001. After implementing and maintaining quality systems in laboratories for 17 years, Sonja joined the National Association of Testing Authorities (NATA) in 2009 working as a Senior Scientific Officer conducting accreditation activities in the field of Construction Materials Testing (CMT). During 2013 she worked as the Quality Systems Manager for Cardno Geotech prior to establishing SIMPLY QUALITY Pty Ltd in January 2014. Sonja has been working with Microanalysis for many years as external consultant and recently joined the team as our Quality Manager in 2022 and continue to support our commitment to exceptional scientific integrity and the quality of our results.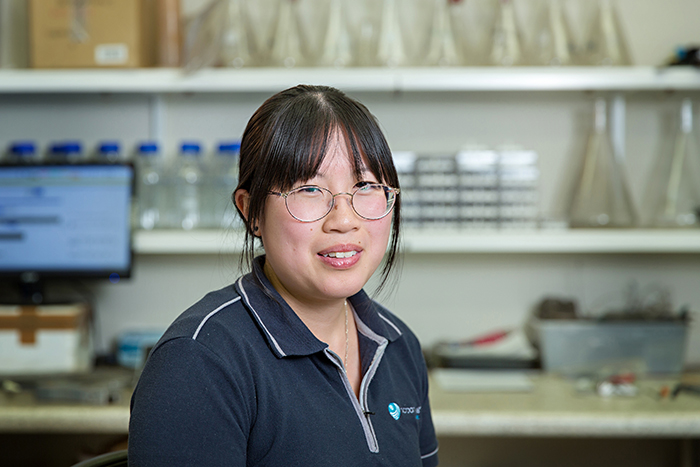 Sandy Lam
Analytical Scientist
Sandy graduated from Curtin University with a Bachelor of Science (Multi-Disciplinary), specialising in Chemistry and Biotechnology. Sandy joined the team in July 2011 as a Laboratory Technician and soon showed her talent in operating and interpreting analysis using the Scanning Electron Microscope and Energy Dispersive Spectroscopy. Sandy was promoted to Analytical Scientist and is responsible for a large volume of our SEM.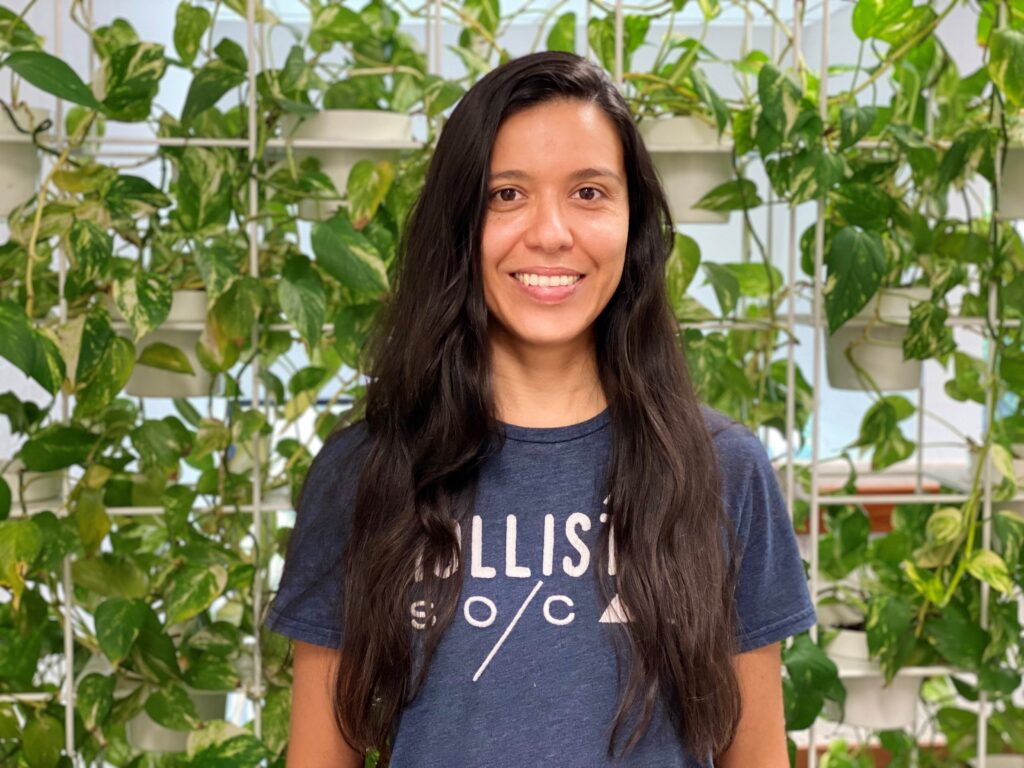 Dr Adriana Pires Vieira
Analytical Scientist
Dr Adriana Pires Vieira has been working within Academia for the last decade as a Research Fellow in material science for medical applications at University of Sao Paulo then The University of Sydney, where she used a variety of instrumental techniques such as SEM, XRD, GC-MS, FTIR and many more. For the last few years, she has been working as a Research Fellow in Materials Science at Curtin University, synthesizing and analysing compounds for renewable energy applications. Adriana studied her Bachelor of Science in Chemistry at Federal University of Maranhao, followed by her Masters of Analytical Chemistry. Her PhD in Science focuses on Inorganic Chemistry at University of Campinas was on the synthesis and characterization of biopolymers/materials for medical and environmental applications.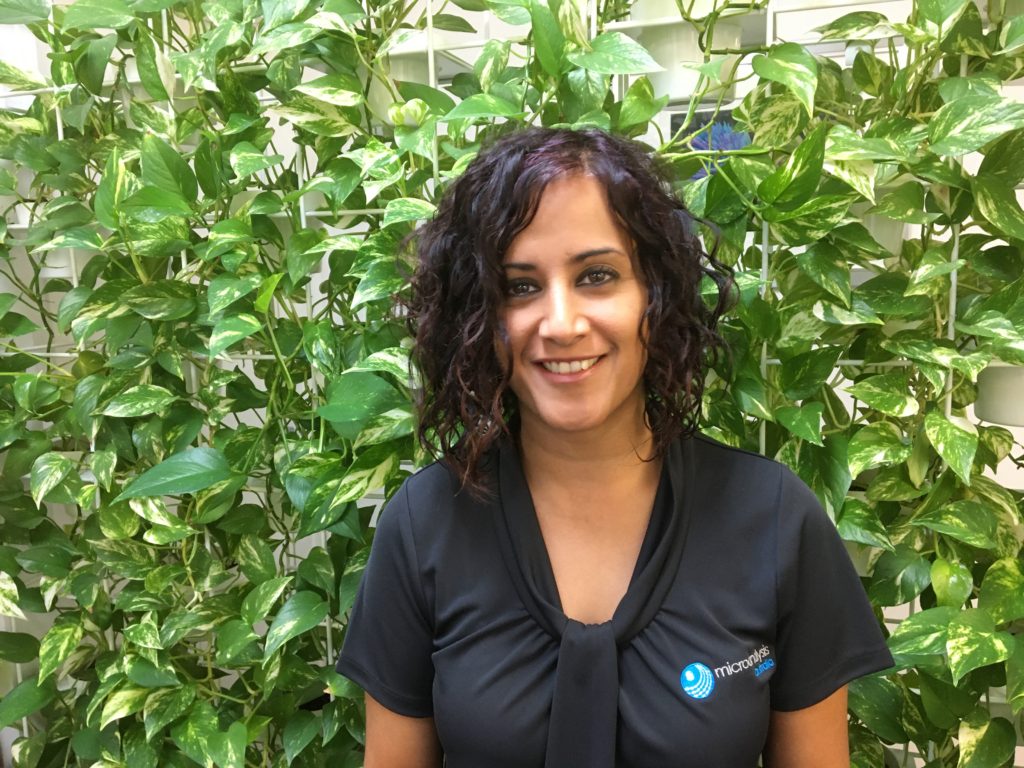 Lynette de Silva
Analytical Scientist
Lynette has extensive experience working within public and private laboratories within Australia as an Industrial Chemist and Research Officer, using a wide rage of analytical instruments and techniques including titrations, AAS, XRF, SEM and classical wet chemistry. Lynette has a Bachelor of Science (Applied Chemistry from Curtin University.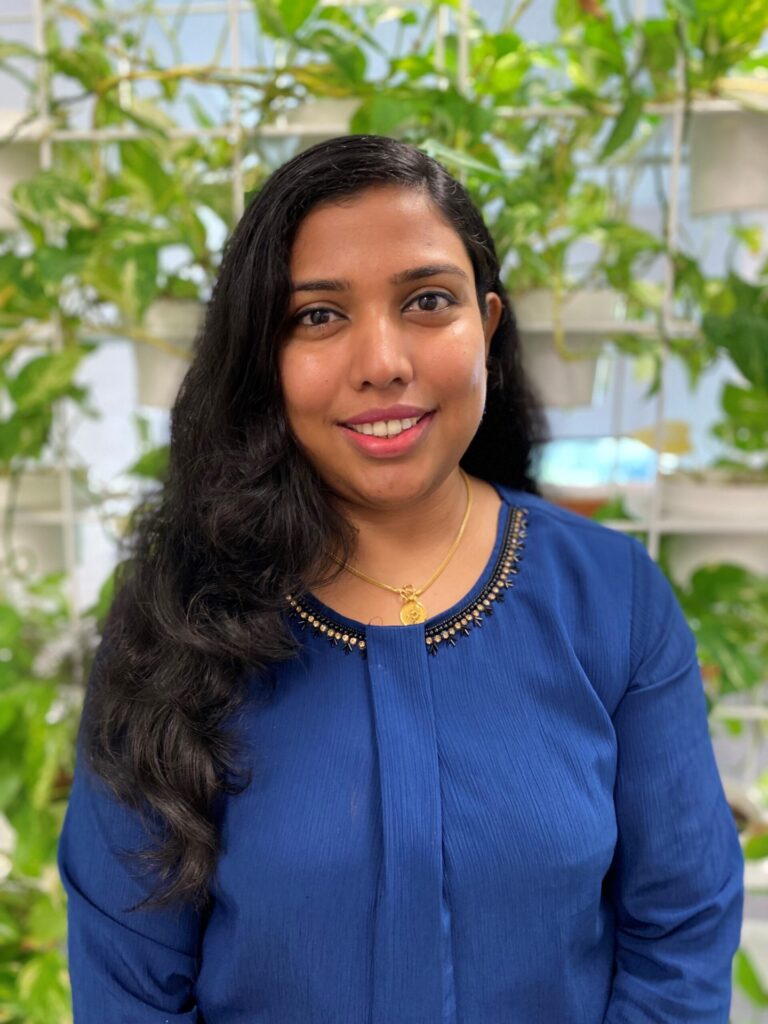 Dr Sruthy Balakrishnan
Analytical Scientist
Sruthy joined Microanalysis after completing a PhD in Physics from Curtin University, WA. Her PhD focusses on synthesis and characterisation of hydrogen rich materials (thermal batteries) for renewable energy storage. She has gained experienced in the instrumental techniques such as XRDX-ray Diffraction, insitu-XRD, SEM-EDS, FTIR, DSC/TGA, TPD-MS etc. She has been working as a Physics lecturer in the academia for the last 10 years. Sruthy has a Bachelor's and Master's in Physics and completed a BEd in Physical Sciences.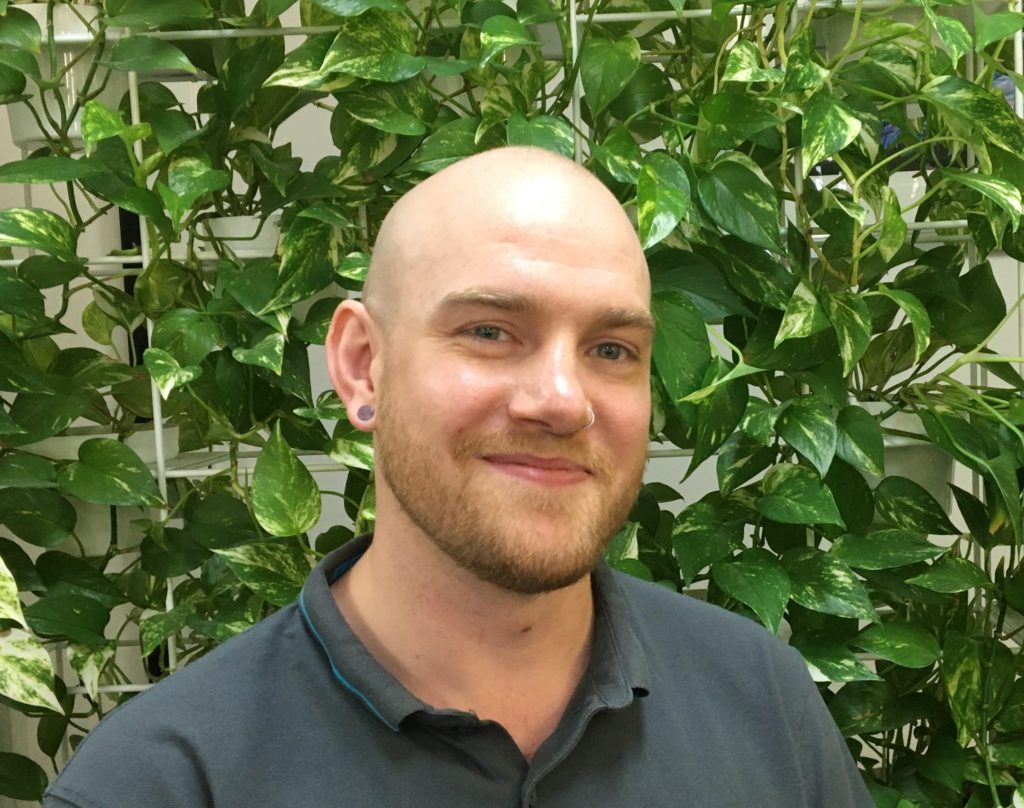 Ben Rainer
Laboratory Supervisor
Ben worked in a mineral sands processing lab for 9 years after completing his diploma in laboratory science. Working his way up to laboratory supervisor. He has extensive knowledge of X-Ray Fluorescence(XRF) analysis and quality systems as well as physical and wet chemistry testing techniques related to the industry.
Our Talented Support Staff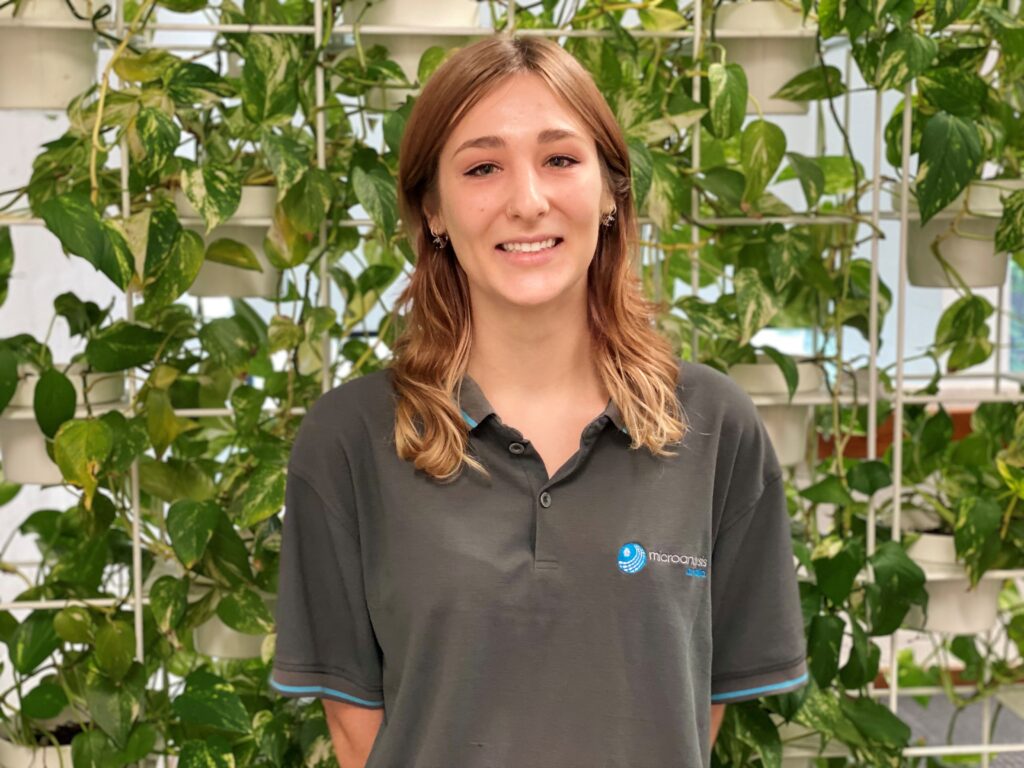 Jessica Kern
Laboratory Technician
Jess joined Microanalysis in 2020 immediately following her graduation from TAFE in a Cert IV Laboratory Techniques as a casual Laboratory Assistant.  Over that year she proved to be a dedicated, astute, and hardworking assistant and was promoted to Laboratory Technician. Jess is our resident fish whisperer and is keenly attending to and nurturing the Microanalysis fish in our courtyard.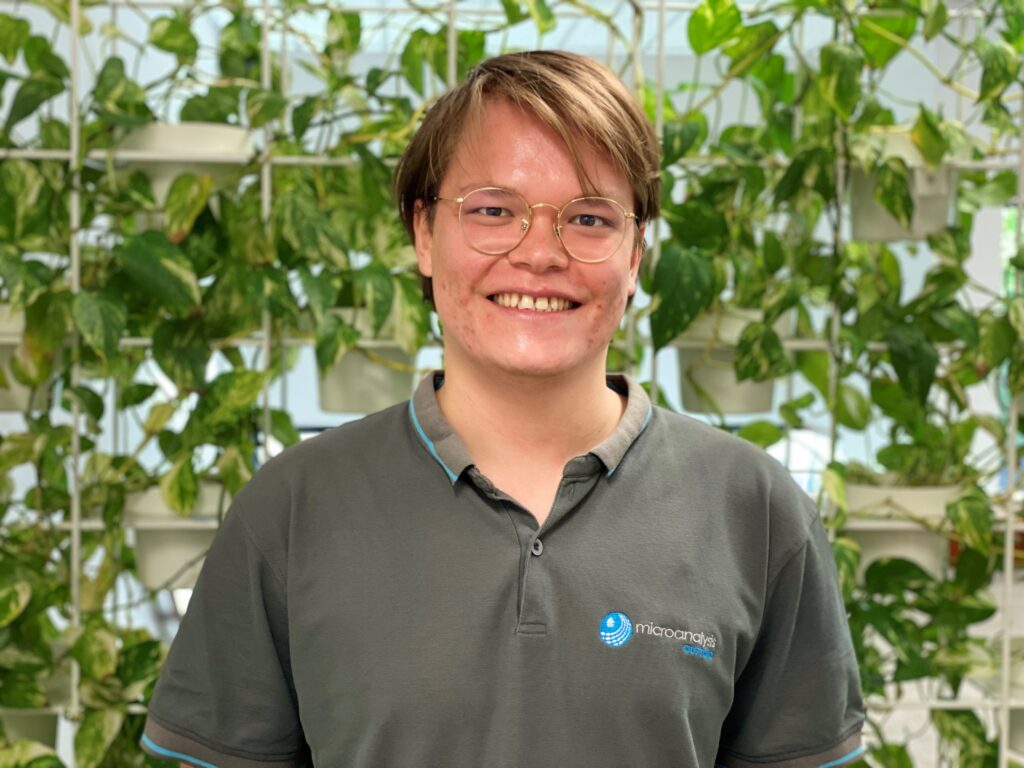 Jarvis Lawson
Laboratory Technician
Since joining Microanalysis in 2020 Jarvis has proven to be an intelligent, diligent, tenacious Laboratory Technician who has swiftly become an invaluable member of the team. Jarvis has a Cert IV in Laboratory Techniques and is currently studying a Bachelor of Science, majoring in Chemistry at UWA. Jarvis has recently started leaning XRD interpretation under the tutorage of Ian Davies.
Julie Darwin
Receptionist/Accounts Administrator
Since commencing with us in 2015, Julie's welcoming smile and ever-cheery demeanour have been ready to greet all whose paths cross with Microanalysis. Although her twenty-plus years' experience in administration and accounts receivable roles is evident in many ways, it is clear that what Julie loves most about her position is the opportunity to meet and converse with people from all walks of life. As the first port of call for most who contact Microanalysis, Julie's openness and willingness make her an invaluable member of the team.