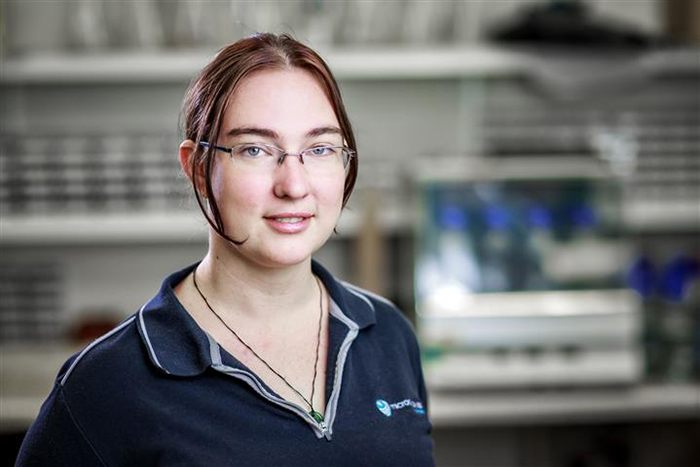 Nimue graduated from Curtin University with a Bachelor of Science (Nanotechnology) majoring in Physics and Chemistry.  Since joining Microanalysis in May 2011 she has been an integral member of our team.
Nimue has recently taken on the role of Lead Consulting Scientist, liaising with clients and other industry experts in complementary fields to provide a well-informed consultancy service, backed by a team of professional scientists.
We offer a comprehensive problem-solving service. From helping you to understand and act on your results, to developing game-changing methods and compliance procedures.