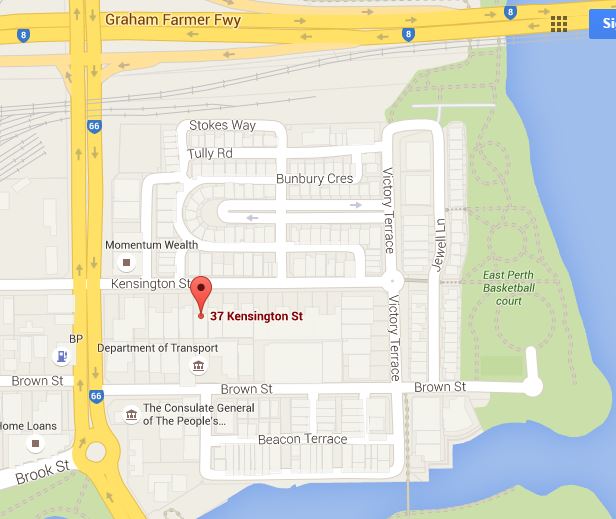 We are on the move….
We have outgrown our much loved space in Victoria Park and have acquired a new property in East Perth. The move is taking place Friday, 22 July 2016.
Our new laboratory is located at:
37 Kensington Street, East Perth
Decommissioning of our instruments will take place on Thursday, 21 July 2016 and recommissioned over the weekend. If you have an urgent job on its way to us please contact Rick Hughes on 0407 771 447.
We will be operating from East Perth as of Monday 25 July 2016, please amend your records to account for our change of address.
Our phone number will remain +61 8 9472 4880 and after hours 0407 771 447