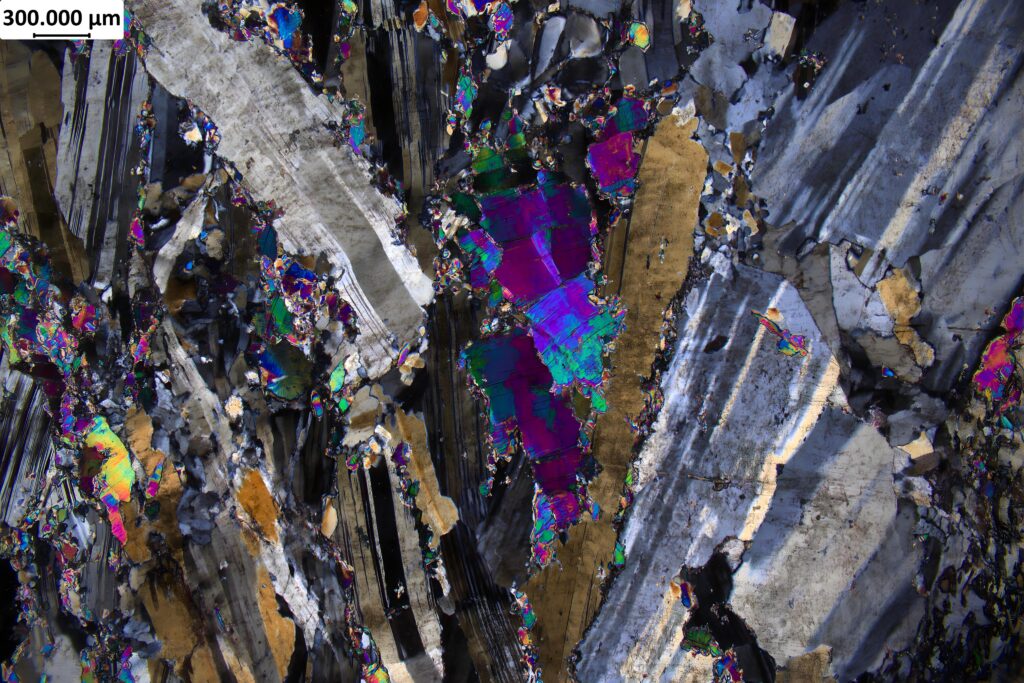 We are excited to be participating in the Critical Minerals Conference at the Perth Convention Centre 21 – 23 November.
The Microanalysis Team will be at Booth 9 and would love to answer any questions you may have about our techniques and how they can be of benefit to you.
To view our latest brochures, click on the icons below.