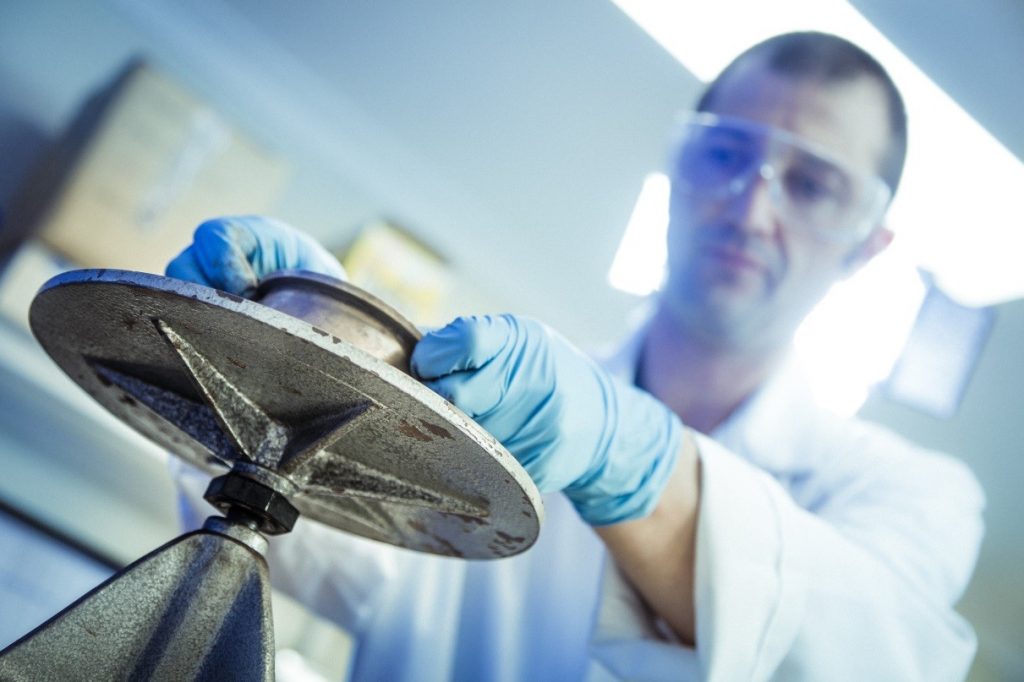 The hazards associated with the transport of Manganese Ore have recently been under scrutiny. Microanalysis has tested a range of Australian and South African products for MHB, HME and IMDG classification (Ask us about our dangerous goods classification capabilities!), and the results have been submitted to the International Maritime Organisation for consideration (E&T 21/INF.5).
This inspection of current safety requirements for Manganese Ore also affects the need for a Transportable Moisture Limit (TML) determination. The current IMSBC Code classifies all Manganese Ore as Group C. There has been a proposal presented to the IMO regarding a change for Manganese Ore Fines to have the potential to be classified as Group A, which means Manganese Ore products will start requiring TML testing.
In the E&T 21 report for Manganese Ore Fines there is basically an "agreed" draft schedule, but this certainly isn't final! There is still CCC 1 in September where anybody can provide papers to amend, a Working Group at CCC 1 which will further discuss and refine the amendments based on the draft proposed schedule from E&T 21 report plus any papers submitted to CCC 1, then finalisation at E&T 22 in September the week after CCC 1.  E&T 22 then send it to MSC in mid-2015 for them to issue a resolution that gets the amendments into the 2015 Code to be published Q4 2015.  This will likely be voluntary from 1 January 2016 and mandatory from 1 January 2017.
If you would like to discuss TML testing of Manganese Ore, feel free to give us a call!