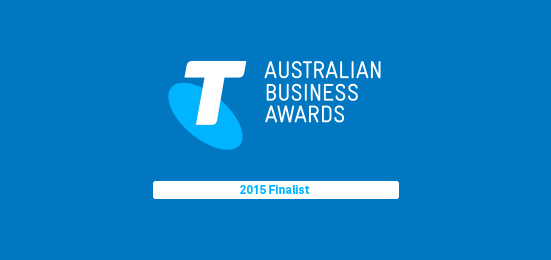 The Telstra Business Awards Night may be a distant memory for us now and the fuzzy heads have cleared, however we wanted to share with you all our messages of support from the evening.
Thank you to everyone who has been a part of Microanalysis over the last 7 years.
Congratulations on your achievements at the Telstra Business Awards! We hope you had a great night celebrating your success.
As a keepsake, we'd love to share with you your supporter messages that were screened on the night:
Arms, legs, fingers and toes crossed for you all. Remember someone needs to stay sober for the acceptance speech. X – Heather
Congratulations on this recognition of the amazing success you have achieved through the application of your expertise and your determination! – Bronwyn Baker
Congratulations Rick, Debbie & the Microanalysis Australia team on reaching the TBA finals. – John Warmington, Technology Incentive Services
Congratulations to Nimue and the rest of the Team, all the best and hope you win the award – Stephen Fennell
Congratulations to Rick, Debbie and team. I could see your success reflected in the faces of your workforce. A shared adventure! – Reg Hill FCA, MBA.
Good luck to Rick, Debbie and the whole Microanalysis Australia crew! Best scientists in the business.- Phill English
Good luck to you Microanalysis Australia. – Sue Doherty
Microanalysis is a brilliant business built by an outstanding team. You are most deserving of this nomination. Go Rick, Debbie and team! – Bec Shillington
Taking the leap is a beginning, keeping together is progress, working together is success. Congratulations Microanalysis Australia! – Mia, Jez & Ella
Your nomination is a wonderful achievement! We share your happiness on this special occasion. – Mia, Jez & Ella
To Rick, Debbie and the Team at Microanalysis Australia, Well done to all of you in having your passion and professionalism recognised tonight. Good Luck! From The Team at Datatech Solutions